What is Mana Storia?
Last Update:

20:48:51, 13/05/2023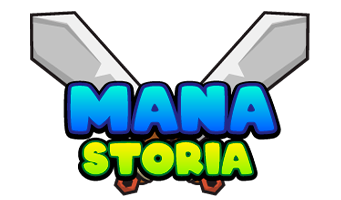 Mana Storia is a simple, light MMORPG designed to reinvent the browser-based online gaming genre. Here, you will take on the role of a hero (or heroine) who seeks to know and unravel the mysteries of the Order and Abyss dimensions. In this vast world of Mana Storia, you can capture Pets that will help you in battle, upgrade your equipment to become even stronger, face powerful Bosses with other players, climb into your ship and set sail across the Oceans, create a Guild with your friends and much more. All this via your web browser!