Crew Members
Last Update:

19:09:15, 03/07/2023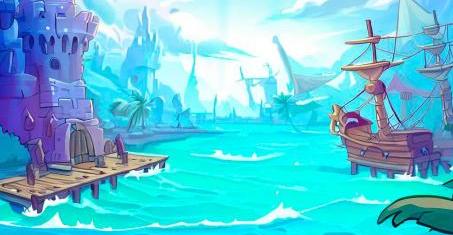 The Crew Members will work for you for a short period of time providing extra attributes for your boat.
You can obtain Crew Members by completing boat enhancement tasks, in events or in Shop > Diamond Shop.
WARNING
♦ The Crew Member counter is not paused when you are offline.
♦ The counter does not start until the Crew Member is activated.
♦ It is not possible to activate two identical Crew Members.